Exhibition Schedule
2021.4~2022.3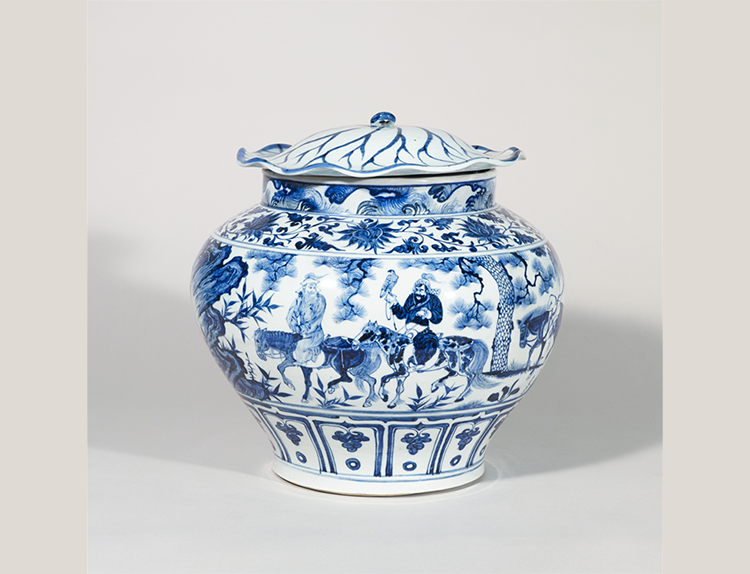 April 16 (Fri) —June 6 (Sun) April 28(Wed), 2021
The Esthetics of
Cha no Yu
It was from the late Heian to the early Kamakura period that the practice of drinking tea was introduced to Japan from China. As time passed by, the practice gained popularity among warlords as well as townspeople regardless of social class, establishing a distinctive culture of cha no yu. Numerous utensils were used and appreciated in cha no yu, becoming a form of "comprehensive art" which developed and crystallized in Japan. This exhibition will display masterpieces of tea ceramics from the Idemitsu collection will be selected for show, other related ceramics from Kyūshū will be displayed as well.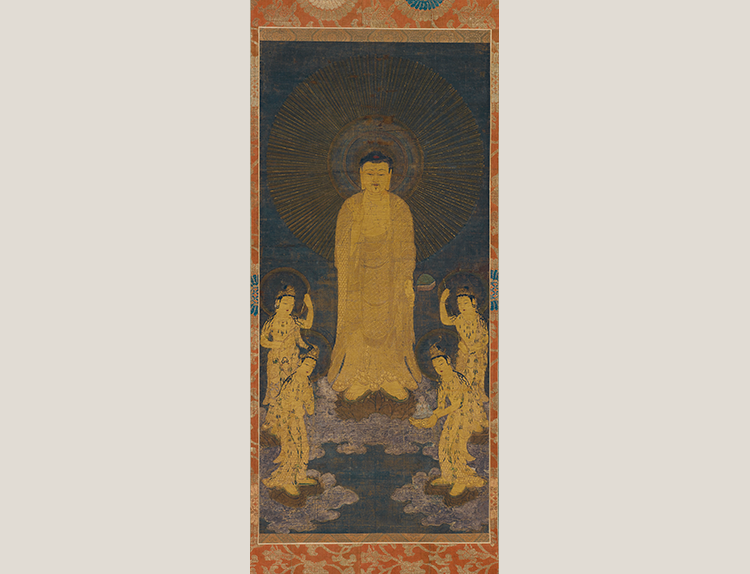 June 19 (Fri) —August 30 (Sun), 2021
Exhibition suspended
The Charm of
Sancai

, Three-color Glazed Ware


— Treasures of the Silk Road

Sancai, or Tang three-color glazed ware, is characterized by a splendid decoration produced by brilliant multicolored glaze. It is one of the representative ceramic wares in China. Sancai ware were mainly burial goods of emperors and aristocrats of the Tang dynasty (618-907), but at the same time, they were valued as artistic items that symbolize cultural exchange between the East and the West along the Silk Road. This exhibition will introduce the world of beauty filled with international air, with sancai ware, as well as with lively figurines of people, animals such as horses and camels that travelled the desert, and vessels that received the influence of jewels, silver ware and gold ware brought in from East Asia.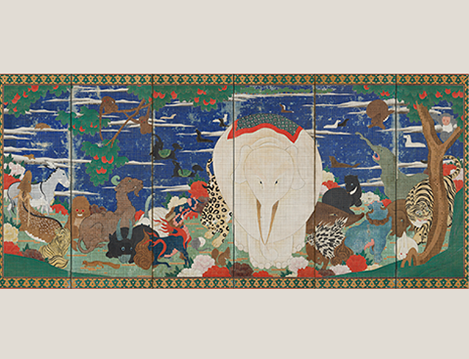 October 1 (Fri) —December 12 (Sun), 2021
Exhibition suspended
Idemitsu Sazo and His Collection
Idemitsu Sazo, the founder of Idemitsu Kosan Co., Ltd., is known to be a distinguished art collector. Beginning with "Hotei (Budai) Pointing at the Moon", the very first item acquired by Sazo, he collected antique art items such as Japanese bunjin-ga and Chinese and Japanese ceramics, proceeding to more contemporary items created by Kosugi Hōan, Itaya Hazan and Georges Rouault. They formed the nucleus of one of the best art collections in Japan, in terms of both quality and quantity. Sazo is known to have to said, "My life has always been led by art," and this exhibition will trace his collection through the masterpieces he acquired.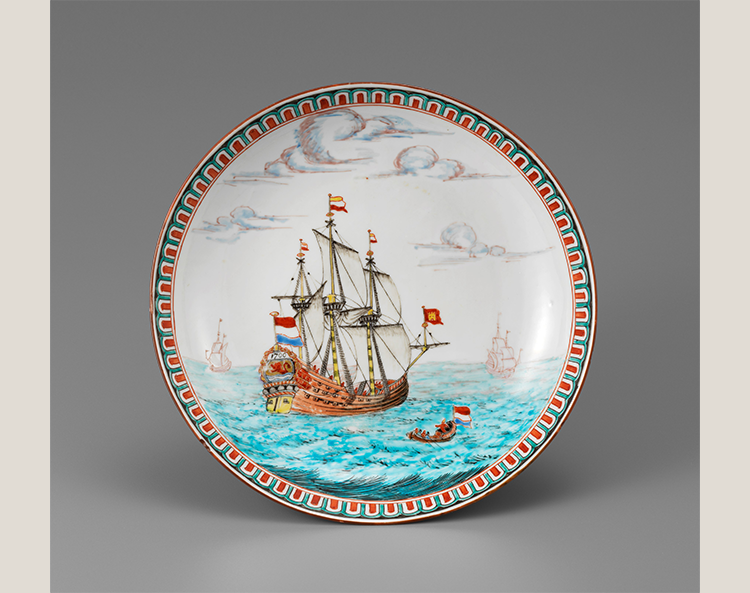 January 14 (Fri) —March 21 (Mon), 2022
Postponed *The museum is closed Monday except March 21, 2022
Introduction to Japanese Ceramics

—Enjoying Color, Design and Form
Japanese ceramics, which were born about 16,000 years ago, are around us everywhere now and have become an indispensable part of our daily lives. The long history, spanning from the creation of pottery to the development of earthenware, stoneware, and porcelain, shows the technical advancement of ceramics, but also the changes in esthetics of the Japanese people, what they felt beautiful and admired. Rich variety of ceramics colored the life of each period. This exhibition will unravel the history of beauty by taking an overview of Japanese ceramic history.